If you own multiple properties or an estate, good management is essential. Without the right upkeep and attention to detail, everything can quickly become complicated. This is when the process can begin to fall apart. The role of estate management requires a lot of time and organisation. Busy landlords and investors are often not able to do this on their own. But, when you rely on Finefair to carry out your estate management in the City of London, you can rest easy.
With us on your team, everything will be done to the highest standards. Managing an estate can be extremely complex but we are more than ready to take on all the work. Our team will provide you with a professional, comprehensive package of services. This will cover all of your estate's unique needs.
The best team for property services in the capital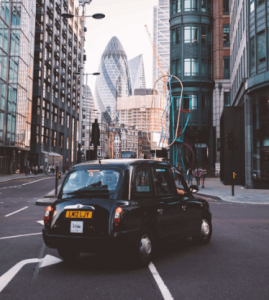 We are extremely experienced in all aspects of property management in all parts of London. By this, we mean everywhere from Hackney to Bromley as well as from Hillingdon to Havering. We can handle everything for you, from the everyday upkeep and tenants' issues that arise, to major jobs such as organising builders to carry out refurbishments. Whatever level of involvement you need from us, we can do it. It doesn't matter if you just want us to handle certain parts of the work or need us to look after everything for you while you are overseas.
If you wish to check in with us at any point to make sure we are keeping your property in good condition, this is no problem. We can carry out inspections and report back to you. Or, if you would like, you can participate in the inspection if you are in the area.
Call now for expert estate management in the City of London
You will not find another company offering such a versatile service for estate management in the City of London. To talk about your estate with our experienced team, get in touch with us now. Or, take a look at the rest of the website to get a better idea of the many areas we cover.