With our work at Finefair, there are many different options available. This depends on your individual circumstances and needs. For instance, we offer professional and comprehensive estate management in Bromley.
For over a decade we have been providing services in this southern borough. This is as well as the other 31 boroughs of London. Included in this is Southwark, Croydon, Lambeth and the rest.
Choosing a trustworthy establishment
You need to know that when you choose a company for your needs, they will do an excellent job. Additionally, you need to be sure that they will always look after your best interests. We provide a bespoke service for every one of our clients. Furthermore, we offer a partial or full management service depending on your needs and preferences. From a single flat to an entire residential estate, we can manage them all; no management job is too challenging for our expert team.
Estate management Bromley can count on
We have many years of experience working with properties of all kinds. Thanks to this, we truly understand what property owners and investment companies expect when they choose a company to manage their estate. We go the extra mile for our clients and the people occupying the properties. We want to make sure that they are completely happy with the services we offer.
Look no further for your needs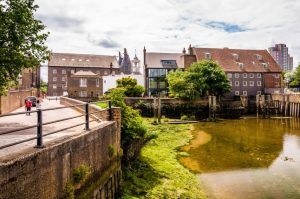 You will have complete reassurance that your estate is being well managed. We will keep you updated on everything, even if you are currently located in a different part of the world.
Contact us now if you are interested in working with us. We offer estate management in Bromley along with the rest of the capital. You can have us handle all your property interests or just a select few needs – whatever you require. This is regardless of if you are located in London or elsewhere in the UK.