There are many companies that offer estate management in Hillingdon and throughout the rest of the capital. However, our establishment stands out from the rest.  At Finefair, we have more than a decade of experience. In this time, we have consistently kept abreast of the changes in the London property market. This makes us a modern, innovative and adaptable choice. So, when you need high quality management for your estate, you can call on us. This is regardless of the size or types of properties you own.
Renowned estate management in Hillingdon
We understand that there is a lot of time and money invested into your portfolio. It doesn't matter whether you are a private landlord or investor. Or you might be involved in business ventures involving property investments. Regardless, when you work with us, you will be able to rest assured. Your investments will be handled by a knowledgeable team.
Our team will pay close attention to your individual needs. This is regardless of whether your property is in this London borough or in another one. This could be any such as Barking & Dagenham or Hounslow.
The best option for your property needs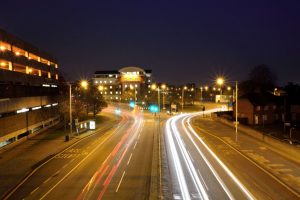 Communication is key to our management process. So, we'll keep you up to date throughout the entire duration of the management.
When we are managing your estate, you will remain well informed. You will be able to access your information and financial data online at any time. As a result, you will know exactly how the management is going. This is even the case if you are in another part of the world.
We're the most versatile option for estate management. This is thanks to different reasons such as having more than ten years in property management. In addition, we have an ability to work across many different sectors. We are capable of managing any kind of estate. From a large residential area with many houses to a block of apartments, we can manage it all.
Contact the Finefair team today to find out more about us. You can discover why we are one of the leading companies offering estate management in Hillingdon. Moreover, you can get answers to any questions you might have about our services.