For anyone finding it difficult to manage the property they have in London, Finefair is here to assist. Ours is a company that can give you the support you need. This is regardless of whether you are looking for help with estate management in Hounslow or any other borough of the capital.
Providing premier services across London
Having multiple tenants can provide you with a great income. But, if they all come to you with problems, it can soon turn into a disaster. This is where Finefair can help. Our estate management program can take away any predicament you have. Consequently, you can enjoy the income without the stress.
Comprehensive estate management in Hounslow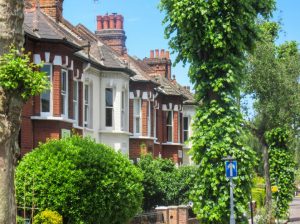 Working with us is very simple. We only assist you in the ways you want us to. This can be anything from dealing with tenants who have concerns to carrying out repairs on both the interior and exterior of the property. We can even simply get rent from tenants when it is due if this is what you want. You don't lose any of the control when working with us. However, you can benefit hugely from having Finefair do everything you don't have time for.
In the past, we have carried out estate management for various clients. Both large and small estates are welcome. We have the versatility to perform at high standards. This is regards of the property we are working with. We believe that each one should be treated as special regardless of value and style.
We cover all of London's boroughs such as Waltham Forest and Hillingdon, as well as the Midlands. At Finefair, we are always trying to expand our business. So, if you are looking for estate management in Hounslow , give us a call today. We can answer any questions you have about the services so don't hesitate.