When you need a company that specialises in estate management in Camden, Finefair is the number one option for you. When you entrust your estate to us you can always be confident that you have made the right decision.
Look no further for first rate services
We have managed thousands of properties, blocks and estates. Consequently, we have a real understanding of the London property world. This has left us with a long list of satisfied clients. In other words, you can be sure that we have the ability to provide the highest level of service.
Unlike some other property management companies, you will never receive a "one size fits all" solution from us. In addition to this, you won't have to work with more than one team. We adjust the work we do to fit the needs of the client and to suit the type and size of the property. Estate management can often be one of the most complex tasks facing property investors. However, we are well equipped to handle it all.
The company for estate management Camden can trust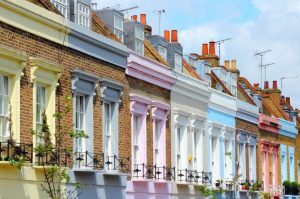 There are so many different things to take into account when managing an estate. From answering tenants' phone calls and arranging any necessary repairs, to dealing with paperwork and financial matters, there is a lot. As a versatile property company, we aim to offer the widest range of services to our clients. We can take care of all these issues plus many more that may arise.
Save time and identify new money making opportunities with our services including estate management in Camden. We also offer this work in Bexley, the City of London, Barnet, Croydon, Greenwich and every other borough of the capital. It has never been easier to get the help you need with all your property interests. This is despite your level of experience or the size of your portfolio.