We are one of the premier property companies offering full management solutions. This is for all investors and landlords throughout Greater London as well as further afield. From Newham to Kingston Upon Thames and from Hillingdon to Tower Hamlets, we cover the entire capital. Our team works with relevant authorities on council leasing issues. If you want to put your property up for council leasing in Lewisham or any other part of the city, we are your first port of call.
An excellent solution for landlords
If you have an investment property in this London borough, council leasing could be a good option for you. It enables you to cut down on your responsibilities as a landlord. This means that it's great for busy investors who have multiple properties. Or, it could be that you just don't have the time to handle all the work that being a landlord involves day to day. The relevant authority will take care of issues such as maintenance and repairs as well as managing the property on your behalf.
Premier support with council leasing in Lewisham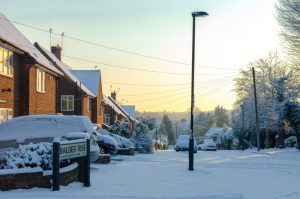 Every London borough has its own specific guidelines and procedures when it comes to council leasing. For this reason, it's crucial that you liaise with the right people. When working with us, we will help you to source information directly from them. Over the decade since we were established, we have worked with many boroughs of London. We have been able to forge strong working relationships with them that really benefit our clients.
If you want to keep your property occupied and managed effectively in the long term, call us today. We will arm you with the information you need for successful council leasing Lewisham can benefit from. Finefair is the establishment you can count on for all your needs.