If you wish to let your property through a local London housing authority, get in touch with us at Finefair. We will help you to make the necessary arrangements and liaise with the right people. We work with local authorities in all of the London boroughs. For example, we offer the council leasing Hillingdon can depend on. This means that we can help you to build up the connections you need for successful and stress-free council leasing. This is all without charging any commission.
Whatever you need – we can help
Council leasing will reduce the number of duties you have as a landlord while protecting your investment. Most council leasing schemes will last for between three and five years. As every housing authority is unique and has different requirements, it's crucial that you engage directly with the relevant people – that's where we can help you.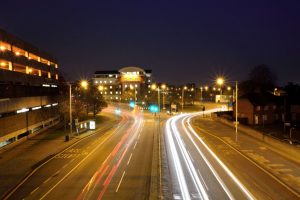 Some landlords choose to let their property in this way because they wish to retain a degree of control of the property without having to search for tenants or have responsibility for upkeep. They will turn over some of the control to the housing authority, who will then take care of it for them and handle all issues to do with tenants. This is why council leasing could be an excellent option for investors or landlords who are short on time but want to maximise the usefulness and profitability of their portfolio.
Premier council leasing Hillingdon can trust
From a single house to a large and varied portfolio, we can take on any size of task. Our team can help you to navigate the world of property with skill and organisation.
Call us today if you would like to discuss council leasing in Hillingdon further. We don't just work in West London areas like Ealing, and Hounslow. We can also arrange council leasing throughout the rest of the city as well as other parts of the UK. Our knowledgeable team will be able to clear up any questions you may have.