As a private landlord or someone involved in a property company, the pressure of looking after property can sometimes be too much. Maybe you are busy finding new investments. Or, it could be that finding tenants for the ones you have is taking too much time that you don't have. If this is the case then council leasing in Hounslow and other areas of London could be the answer to your problems.
The idea behind it is that you give some of the responsibly to your local council. They will help fill your property with high quality tenants. At Finefair, we can help you achieve this.
Invest in the council leasing Hounslow can benefit from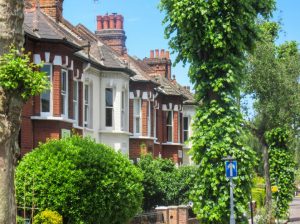 Thanks to years of experience, we know that getting support from a local council is often the best solution for landlords. It saves them time looking for tenants and guarantees an income. With fewer worries about money, you can start to make those plans you have always wanted to but couldn't justify the risk of spending an income that could end at any time.
With council leasing, there are no risks. These schemes usually last anywhere between 3 and 5 years but can vary due to different circumstances. Local councils are always looking for new property of any size and type. So, why not make the most of what you have? We are involved in this scheme throughout all areas of London. We want to make it possible for as many landlords as possible to get the help they need.
What are you waiting for? Contact Finefair
If you are interested in council leasing in Hounslow then contact Finefair today. We are sure you won't regret your decision and can give you any information you need. Besides Hounslow, we regularly work with local housing associations and councils in all other London boroughs. This includes Waltham Forest as well as Hammersmith and Fulham to name just two.