Finefair works with investors so they can achieve their goals. Whether this is by offering the best property management Waltham Forest can hope for or lettings, we can provide the right service. We have a great reputation and give each client all the support they need.
Looking at asking prices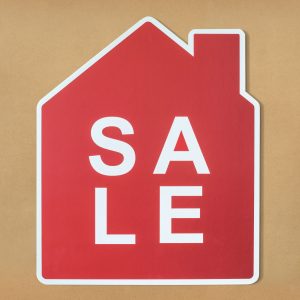 Investors need to look at many different things when they choose to buy a house. One thing in particular they should consider is how likely sellers are to achieve their asking price. This can give them a good idea of what they will need to pay initially and the situation they could expect in the future if they chose to sell the asset.
Zoopla recently took a closer look at which areas in England and Wales have homes that achieve their asking price. Surprisingly, according to the data only three locations saw 100% of properties do this. These places are Dronfield, Driffield, and Salford. The average percentage of the asking price a home will receive was 96.3%.
London
The capital has one of the most unique property markets in the world. High prices here mean even a small percentage off the asking price could be several thousand pounds. Demand also means that sellers tend to set their asking prices very high. As a result the average percentage of this that homes achieve is 94.6%.
No area in the capital achieved 100% of asking prices. The best performing area was Waltham Forest at 97.9%. This marks it as a fantastic location for investors to look at.
The weakest area in London according to the data is Camden. Sellers here tend to set very high prices but the properties only achieve 91% of this. The average discount is a huge £75,000.
Kensington and Chelsea was marginally better than Camden in terms of the percentage of asking price achieved, 91.7%. However, the average discount is the highest in the city at £115,000.
Work with Finefair
If you need help with investment properties rely on us. We can provide plenty of useful services, including property management Waltham Forest clients love. We aim to keep every asset in the perfect condition, whether there are tenants or not.
To find out more about our services, simply get in touch with our team.