Finefair is a company that has the privilege of being the number one establishment working in property management Lambeth has. We understand our clients and what it is each one is trying to achieve. The responsibility of our team is therefore to work alongside you to ensure that you are happy with the direction you are going in.
Lambeth is definitely one of London's most happening locations. This is probably due to its position along the banks of the River Thames. As you might expect, it is home to some of the capital's finest attractions. We look at some of the favourites below.
Cinema Museum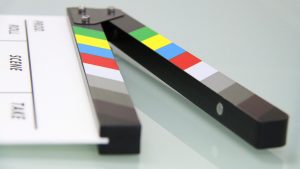 Firstly, we have the perfect place for film lovers. Any fan of classic cinema houses will want to go here. It formed in 1986 and the building itself has its own history. When it used to be a workhouse, Charlie Chaplin lived here.
Throughout the year, the museum is open for tours if you book in advance. The collection at the museum began with a cluster of lobby cards. In the present, it includes projection and film equipment, uniforms, publications, and posters. In addition, you can find objects left over from cinemas all over the country that are now demolished.
Have you ever been to an aquarium?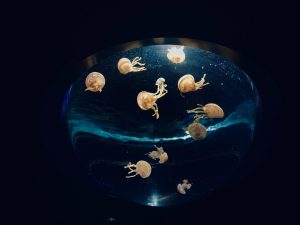 If marine life is what interests you the most, you may want to visit Sea Life Aquarium. Since opening in 1997, millions of visitors have been through the doors. There are now over 500 species of marine life to see. There are 14 distinct zones, each with their own theme. These include the Seahorse Kingdom as well as the Rainforest Adventure.
You will spend much of your time exploring and getting closer to the aquarium's residents. By going through the various tunnels and portholes, you can completely immerse yourself in their lives.
Work with Finefair
At Finefair, we have the skills to help anyone who wants to invest in property. We provide an account manager to our clients when you use our services. It is their job to make certain the properties stay in top condition. They can also see to the tenants for you.
If you require help from the leading team excelling in property management Lambeth has, please contact us. We are here to help and have a wonderful reputation so you can expect a great service.