Every client deserves the best possible experience from us. This is true in every situation. While we offer many services, we are the leading business managing investment properties Camden has. Some only need a little bit of help whereas others ask us to offer a full service. Whatever your needs, our team will be happy to serve you.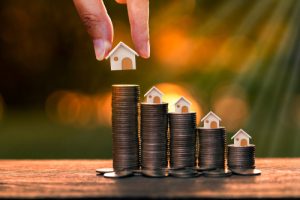 Camden Council has signed a letter from London Mayor Sadiq Khan. The letter was addressed to the Secretary of State for Housing, Communities and Local Government. It asks for the formation of a mandatory registration system for short term lets that last fewer than 90 days for every calendar year. Several other councils representing a cross party view co-signed the letter. This system is one that Camden Council has been campaigning for quite a while.
It's estimated that people use 7,000 Camden properties for Short Term Letting (STL). Many adhere to the law and people are using them for less than 90 days per year. However, there are those that are unlawful. Since this is the case, it leads to a reduction of permanent housing at one time. This is not a situation the borough can afford to be in.
Enforcement complaints
The Deregulation Act (2015) came into effect not too long ago. Since then, the council has seen an increase in the amount of enforcement complaints about this problem. They rose from 35 in 2016 to 123 in 2018. This was with the reality that the volume of cases is likely a percentage of the illicit STL's within the area.
The council's planning enforcement team are aiming to take strong action in response. Current legislation could make this problematic however. Yet, a register could enhance the ability to tackle this concern for the residents' benefit.
At Finefair, we help countless individuals to manage their properties. You may think that you're in a favourable position already. However, we can work with you to pinpoint areas where you can improve. Our service is broad and is the reason we are the best for looking after investment properties Camden has.
If you need help with assets, please get in touch.