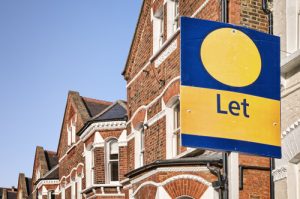 We work with a large variety of clients every day. Our goal is to help them to make successful investments, whether it is long term rental income or healthy capital gains. For this to happen, we may introduce them to the finest lettings agent Greenwich has available. We are certain that each client will be happy with what we have to offer here.
There are currently plans to bulldoze the site of a former police station in Greenwich Town Centre. In its place, builders shall create a block of flats. Developer Avison Young put forward the plan for the 59 new apartments. They will be over six storeys.
A requirement for new homes
Right now, there is a big requirement for new homes in the borough's limits. This new development will aid in meeting the neighbourhood's targets for housing. In addition, there will be economic advantages during the operation and construction. The developer affirmed this within the planning statement.
Of the 59 apartments, 30% of them will be affordable. As a result the project will help to supply more homes at a lower price to help people who need them.
Another thing the project will include is a community hub. This would be on the ground floor, making it accessible to residents and locals.
Current use
This new development is near the Royal Hill Community Garden. This was the police station's car park. Green-fingered neighbours have found a use for it as a community garden. The council made its plans to close this garden clear. Technically, it is squatting because no permission was given to use the space. What will replace it shall be a housing development specifically for adults that possess learning difficulties.
At Finefair, we specialise in handling various types of properties. This includes blocks of apartments as well as single homes. As a result, we can find the ideal tenants to inhabit these spaces. Our flexible service and wealth of knowledge make us the best lettings agent Greenwich can offer.
If you want to do business with us, please get in touch. We would be more than happy to discuss our services and other property matters with you.