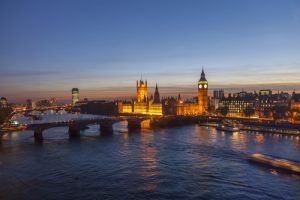 Finefair is the best company providing advice about the options for property investment City of Westminster has. We use our services to give customers what they desire. More importantly, we provide them with peace of mind. In addition, we always strive to preserve the highest standards in the industry.
Expanding current projects
Currently, Westminster City Council is publicising a design and build contract. The work will allow the creation of a new public square. This is part of the aspiring Pimlico project. It will come in addition to Ebury Bridge estate's 200 new homes.
The lucky bidder will have another wonderful opportunity as well. They will be able to supply the entire scheme if they meet performance and high quality standards.
The renewal project's estimated value is close to £350million across every phase. The first phase is worth around £97million. People expect this whole project to set a new standard for rejuvenation in Central London because of the quality.
A follow on from a previous decision
This recent evolution in the project follows the council's choice to completely regenerate the Ebury Bridge estate. It shall offer as many as 750 top quality homes over the next seven years.
Phase one might begin at the end of 2020. Those in charge are going to demolish four blocks. Then, they are going to deliver an intelligently designed public square and 200 new mixed tenure homes by mid 2023.
The succeeding phases shall then raze the estate blocks that remain. This is going to make way for the remaining new squares and blocks. If all goes well, people will have new homes to choose from in the not too distant future.
At Finefair, we are experts in finding new owners for both new and old properties. We have repeatedly proven ourselves to be the greatest company working in property investment City of Westminster has. So, if you would like to know what we can do for you, please contact us today.