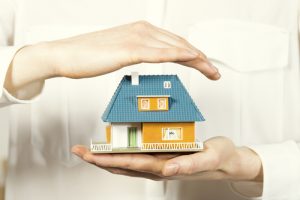 It's our job at Finefair to help clients with overseeing their property assets. We are the number one business working in property management Southwark has to offer. There's one way we can ensure that everyone gets the results they're after; by creating strategies that focus on each person's individual needs.
This year, eighty new skyscrapers shall be built in London. Any building that reaches 20 storeys or higher is officially a skyscraper. In Southwark, one 48-storey property will act as the main feature of a new project. This work will supply over 1,100 new homes. Coming in at 522ft, the slender edifice shall be among London's tallest towers. Only those inside Canary Wharf and the City shall rival it. One third of the houses and flats are going to be lower-cost. This is because they are meant for renters and first-time buyers priced out of Central London.
More than just housing
Southwark council has given approval for the high-density project. Housing is not the only thing that the plan includes though. There are shops, offices, and also a proposed cinema. Galliard Homes are in charge of the construction. The plan is to erect the skyscraper on the Cantium Retail Park. Almost five acres in size, the site is therefore comparable to three football pitches.
This development is the biggest of four critical schemes that will modify Old Kent Road. Instead of being a thoroughfare that struggles with congestion, it'll be an authentic regeneration zone. During the next two decades, the council wants to build 20,000 new homes along Old Kent Road. This will transform it into a new residential hotspot.
At Finefair, we have years of experience working with properties of varying shapes and sizes. A great ability we've acquired during this time is that of forming useful partnerships. It comes in particularly useful when landlords and investors want something specific. This includes leasing with the council or guaranteed rent.
If you want to work with the best for property management Southwark has, Finefair is the team to call. Feel free to get in touch any time to learn more.