One of the things that make Finefair stand out as the top provider of estate management Hillingdon has is we support landlords. As part of this we give them advice about the laws and ensure they don't risk fines or worse penalties. This is really important because there are several things that can get a landlord in trouble.
Potential causes of issues
More and more local authorities are cracking down on rogue landlords. As a result there is more pressure to find and punish those that fail to account for the wellbeing of their tenants. For example homes may be in a poor state of repair or have issues such as no certification for gas or electrical systems. A property may also have been illegally split into a HMO or house more people than it should.
Record fine in Hillingdon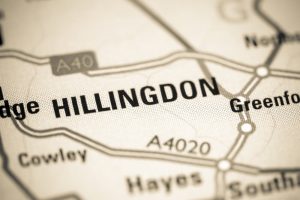 In recent years there have been lots more stories about rogue landlords and the punishments they receive. A recent story set a new record for the size of the fine. A landlord in Hayes got a fine for £430,000 because she had illegally transformed her property into a HMO. The single family home and outbuildings had been let to 15 tenants.
A joint action between the planning enforcement and trading standards teams of Hillingdon Council took the case to court. The judge found that the landlord had broken the law and taken rent illegally. The ruling was that the landlord had to pay over £406,000 under the Proceeds of Crime Act. In addition she got a £20,000 fine for the planning offence and had to pay over £4,000 for prosecution costs.
The landlord has three months to pay the fine. If she fails to she would face a five year prison sentence. Even then she would still have to pay the fine in the future.
The best provider of estate management Hillingdon has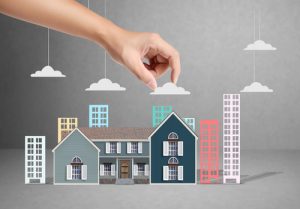 When you work with Finefair you can be confident of getting the right help and advice. We have a lot of experience and know exactly what landlords' obligations are. More importantly, we can take care of the management and maintenance of properties. As a result we can ensure they remain in the best condition and don't put tenants at risk.
We also have a wealth of experience dealing with estates. Many property managers struggle with them because of the size and issues such as how to deal with public areas. Where some people have issues, we strive to offer a consistent level of service. We offer lots of benefits too, including more convenient scheduling and easier billing.
If you would like to work with us please don't hesitate to get in touch. We can offer lots more information about why we are the most reliable name for estate management Hillingdon has. Call us today, email, or use our contact form and we will help you choose a great service.