Do you have concerns about how you'll pay the mortgage on your investment property if your tenants can't pay the rent? Are you tired of being left without money when your property is temporarily vacant? Or do you simply want some professional help to handle your investment properties in the right way? At Finefair, we can offer you all the help you need with our outstanding guaranteed rent in Hounslow West. This is also available for Isleworth, Lampton and all other areas of London and the UK.
Our most popular service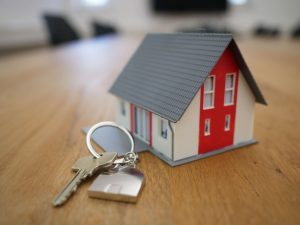 Guaranteed rent gives you a greater level of financial security. It allows you to feel safe in the knowledge that you'll always receive your rent payments, no matter what the circumstances. You will continue to get a monthly payment even during void periods. The money will keep arriving in your account at the same time each month all year round for the entire duration of the term. This gives you a regular, reliable income.
We pride ourselves on offering the most flexible guaranteed rent schemes available anywhere. We're the only property company who will pay guaranteed rent on any type of property. We do this regardless of its size, age or location. We are well known for providing a fast and efficient service to all our clients for optimum convenience. In fact, our payments begin within 24 hours of you signing up. Not only is our service great, but it's in our interest to achieve the highest possible rent for you. So, this is exactly what we do.
Look no further
If you would like to discuss our guaranteed rent in Hounslow West, simply give us a call. If you have investment properties in any other part of the UK and would like to know more about how we can provide the help you need, still reach out! We will offer a tailor made service to suit your needs.