As a landlord, you can really benefit from participating in our schemes for guaranteed rent in Havering. This scheme takes the risk as well as the stress out of the lettings process. It ensures that you continue to receive an income even during those periods when there is nobody in your property. We are the only company to guarantee your rent on literally any property. This is regardless of its size, type, age or location within the UK.
Services for all different needs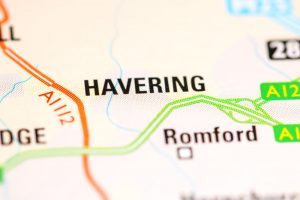 We have worked with all types of landlords over the years. We really understand the unique challenges they face. Many landlords are concerned about unreliable tenants who don't pay the rent on time every month. Or, they may worry about being able to keep the property constantly occupied. Alternatively, they could simply want an easier way that cuts down on their overall workload. This is why we have developed our guaranteed rent schemes to make life as easy as possible for you.
We are able to guarantee your rent for any amount of time from six months to a whole ten years. Plus, we can even manage and maintain the property for you throughout the entire duration. You can reduce the amount of work you have to do as a landlord while still enjoying great returns on your investment.
Reach out to the Finefair team
If you would like to know more about guaranteed rent in Havering just contact us. We will be happy to advise you on any aspect of the process. Remember our guaranteed rent schemes are not just available to those who own properties in this North East London borough. Our services are available across other boroughs such as Barking and Dagenham and Redbridge, as well as properties across the whole of the UK.