To date, the most popular service we offer is our unique rent guarantee schemes. We offer guaranteed rent in Grove Green, Hale End, Hatch Lane, and all over the rest of the UK. As such, we are the one and only company to open up this offer on any property of any type.
A service you will want to use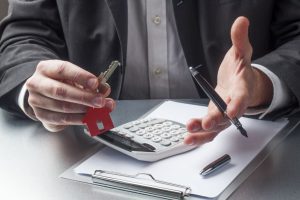 Guaranteed rent is really simple and straightforward. To sum it up, we will pay your rent every month, straight into your account, regardless of the circumstances in which you find yourself. Many landlords lose out on rent money when their tenants are unable to pay. It also happens when their properties are temporarily empty for a while. When you are participating in a guaranteed rent scheme like ours, these problems will become a thing of the past. You will continue to get payments no matter what, for the entirety of the agreed term.
We have a great deal of experience in property management as well as paying guaranteed rent. Consequently, we're the perfect choice to look after your important investments in your absence. No matter where you are, you can feel secure knowing we are looking after your rental properties. Our team will maintain and inspect them on a regular basis.
As we mentioned, we're the only guaranteed rent company to pay out on any property of any size, type, age or location. This means you can always be confident we have an offer to make to you. This is the case even if other property companies have previously disappointed you.
Call on Finefair today
To discover a bit more about guaranteed rent in Grove Green or anywhere else, give us a call. We will be happy to inform you further about the specifics of our scheme. We also offer other services that we would be more than happy to speak with you about.