Are you worried about void periods leaving you unable to cover your mortgage payments? Are you tired of dealing with troublesome tenants who don't pay the rent on time? Or, are you short of time and aren't able to manage and inspect your properties by yourself? If so, then choose one of our schemes for guaranteed rent in Hatch Lane. We cover this area of London, all other districts of the city such as High Street and Higham Hill, and the whole of the UK with our flexible nationwide service.
A team you can trust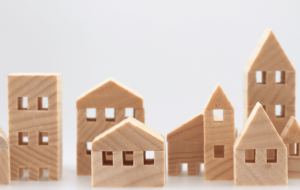 We will consider all properties for guaranteed rent. In fact, we do this regardless of what type, whether an apartment, HMO, block or any other kind of rental property. We pride ourselves on offering the most adaptable, accessible and flexible services to our clients. You will enjoy the security of getting payments each month no matter what happens. This is the case even if you don't currently have tenants.
From the moment you lease with us, you will never again have to worry about bills, council tax, or inspections. This is as well as any of the other worrying and time consuming jobs that come along with life as a landlord. We truly remove the hassle of owning a rental property with our all-inclusive services. Plus, we never charge you management fees.
Contact Finefair
Our guaranteed rent will give you an amazing return on your investment. This is while cutting down on the amount of work you have to do. So, it's an excellent solution for many landlords. Our clients know they can rely on for regular payments as well as the highest available guaranteed rent in Hatch Lane and the rest of London. This is in addition to the most professional management services to keep their investments in top condition over the years. So, get in touch today.