At Finefair we have many years of experience dealing with many different property-related issues. This means we understand that letting a property is a demanding and sometimes stressful process. We are well known for offering the highest available guaranteed rent in Higham Hill. We also do this for other locations such as Highams Park, Hoe Street and the rest of London.
Many landlords are left short of money when the rent is unpaid. This could be because they don't currently have any tenants living in their property. Or, maybe it is due to the tenant being unable to pay. If any of these situations are concerning you, you may wish to think about embarking on a guaranteed rent scheme.
The company you can count on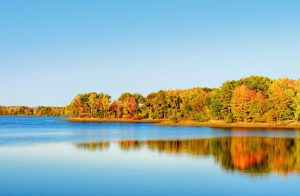 Our establishment will guarantee the rent on any type of property at any UK location. If you're too busy to look after your properties to the required standards and chase up rent all the time, don't worry as we can do it all for you. This includes giving you a guaranteed fixed payment each and every month for the agreed period.
We offer a truly comprehensive service and will keep a close eye on your property. Our team can carry out regular monthly inspections to make sure everything stays in order. This also ensures that your investment can be safely returned to you when the term is up.
We are here to help so call now
Make Finefair your first port of call for guaranteed rent in Higham Hill and beyond. We make your life easier with our great service, expert knowledge of the rental process as well as our versatile approach to each task. With terms from six months up to ten years available, you will not find a more flexible guaranteed rent arrangement with any other company.