Here at Finefair, we can offer you an unparalleled service when it comes to guaranteed rent in Hoe Street, Larkswood, Lea Bridge, and the rest of the UK. Covering the entire nation, we guarantee the rent on a huge variety of different properties. This includes HMOs, apartments, blocks, estates, houses and many more. We pride ourselves on our versatility and ability to deal with many different types of property. These qualities have ensured our place at the forefront of property management and guaranteed rent services in the capital.
So much to enjoy with guaranteed rent in Hoe Street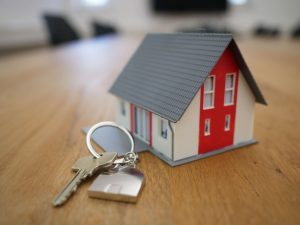 The way the scheme works is simple. We pay you a fixed amount every month for the agreed time period. We do this whether that is a short time or a long term arrangement. Your rent will be paid whether the property is empty or occupied. This gives you complete peace of mind. You will have the luxury of knowing exactly how much money is coming and when it will arrive in your bank account. This happens regardless of whether you have tenants or not.
We won't take commission or management fees from you. So, you won't have any concerns about hidden costs when you're working with our team. Our goal is to make your life simpler while managing your properties professionally and efficiently.
Don't delay and reach out
If you own a rental property and want to protect yourself from financial losses and void periods, get in touch with us today. You can give our team a call or send us an email. Plus, we have an online valuation form you can fill out.
We can speak with you in detail about our offers for guaranteed rent in Hoe Street and beyond. We cover many areas and regularly manage different kinds of properties. As a result, we're confident that we can provide you with a perfect plan that will suit your needs.