We know that letting a property can be unpredictable. Sometimes a tenant's circumstances will change suddenly, leaving them unable to pay the rent they owe. Or, sometimes you may be unable to find suitable people to occupy your property for a while. This leaves you without an income from your investments. When we are providing guaranteed rent in Highams Park and the rest of London, you will have no worries about matters such as these for a term of up to ten years.
The best place to turn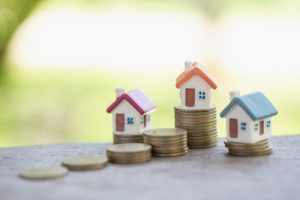 As your London borough's preferred supplier, we achieve the highest available guaranteed rent in London. We will strive to ensure that you make an excellent return on your investment. You won't have any concerns about late payments or unpredictable tenants.
Besides paying you the rent all year round, we will handle all the management jobs that eat up so much of your time. Our team has many years of experience managing all kinds of properties. As such, you will have no worries that our team are up to the task, even on the most demanding property portfolios. We handle every part of the process on your behalf. From finding tenants to covering the cost of repairs to inspecting the properties each month, we do it all.
Get in touch with our team today
Many of our clients choose our guaranteed rent in Highams Park on a long term basis. They do this because they know we can offer a totally reliable service that takes the stress off them. This is while giving them a greater feeling of financial security. Don't search anywhere else for the property services you need. Whether your investments are in a London district such as Hoe Street or Larkswood, or somewhere else within the UK, you can call on us.