If you are concerned about receiving a reliable, regular income from your investment property, we can help. Our guaranteed rent schemes could be the perfect solution. These schemes are one of the most popular services we offer. Our clients know it gives them peace of mind and lets them know exactly when and how much money they will receive every month. When we are guaranteeing your rent, we will pay it straight into your chosen account at the same time every month. We do this regardless of whether or not the tenants have paid up. This will leave you with no worries about the money turning up on time. When it comes to guaranteed rent in Greenwich and other parts of London, Finefair is your premiere choice.
Choose a first class company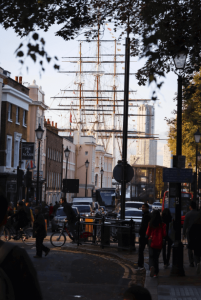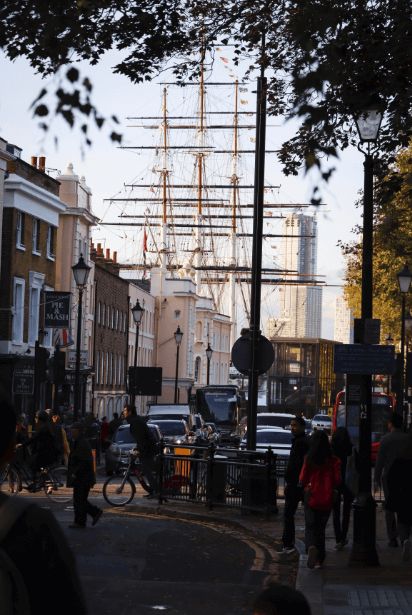 We are London's leading provider of guaranteed rent and have been chosen as the guaranteed rent provider for Savills Auctions. We can manage everything to do with the property while paying your rent. This includes dealing with tenants' issues, handling any damage and ensuring that we take care of repairs. Another example is performing regular inspections to ensure that everything is in good condition.
We're the only company who can guarantee to pay rent on any type of property, regardless of its type, size or area. We do not only apply this scheme to London properties. In fact, we do this throughout the entire country. So whether your properties are primarily located in London boroughs like Lewisham and Newham, or in another part of the country, we can help you. This is the case even if they are scattered over a wide area. You will be able to enjoy the many benefits of guaranteed rent with us.
What are you waiting for?
You could be receiving rent payments just 24 hours after signing up, and we will achieve the highest rent available for you. So, don't search anywhere else when you are in need of guaranteed rent in Greenwich or any other area. Get in touch with Finefair today and we would love to support you with your properties.