So far our most popular service has been our outstanding guaranteed rent scheme. This is something that ensures investors can protect their investment on both a short term and long term basis. This is truly the most flexible guaranteed rent scheme you will find. We offer many different options for you so you can select a package which suits your needs exactly. You can receive guaranteed rent in Newham for any period from six months to ten years. So, whether you want long term reassurance or simply want a temporary solution while you wait to sell your property on, we can help.
Guaranteed rent Newham landlords love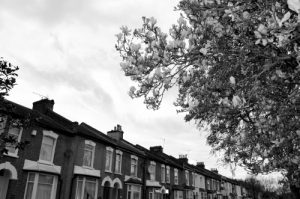 We are the only company to guarantee the rent on literally any property. We do this regardless of its size, type, or where it is in the UK. From the tiniest studio flat to the largest estate or block,  we can help. Our hassle-free service will ensure that you receive fixed monthly payments all year round.
One of the reasons our guaranteed rent in Newham is so popular is because you get to receive an income from your property even if the property is vacant. This also applies should the tenants fail to pay their rent money on time. You will know the exact amount you are going to receive and it will arrive in your account each and every month, on time and with no stress.
Here to help – Get in touch now
Not only will we pay your rent, we will also deal with any problems that arise. Our team is capable of fully managing the property throughout the duration of the scheme. As a result, you don't have to worry about anything. From Tower Hamlets to Ealing and from Croydon to the City of London, we cover the whole of the capital and the country.