If you have a rental property and have concerns about the rent not being paid on time, why not look into our guaranteed rent in Croydon and the rest of London? When you take part in this popular service you will achieve the highest rent. You receive a timely payment every month, and will continue to receive an income even if there is nobody living in the property. It's convenient and easy, and there are no management fees or commission charged. Because of this, it's a great financial option for any investor or landlord.
The best choice for guaranteed rent in Croydon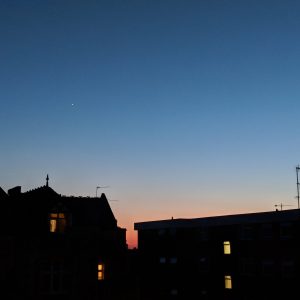 We are the only company to offer guaranteed rent for any type or size of property. From the smallest one-bedroom flat to the largest block, HMO or residential estate, we do all properties. You may have found it difficult to get the rent guaranteed for your property in the past. However, when you come to us, you can always rest assured that the scheme is open to you. You will be able to receive a reliable monthly payment for the entire duration of the scheme.
We know each investor and property owner has a unique portfolio and individual needs. So, our guaranteed rent in Croydon is completely flexible to suit you. We can provide you with rent from one year to ten years. As a result of this, you will not be tied into any long term agreements if you are planning to sell the property on or use it for a different purpose.
Work with a leading service provider
Our nationwide guaranteed rent service covers not just Croydon, but the whole of the UK. Give yourself peace of mind and eliminate your concerns about unreliable tenants. You can utilise our guaranteed rent in Croydon, Bromley, or Southwark. We also offer this in any other London borough or any other area of the UK. Contact Finefair today to learn more.