It has never been easier to obtain guaranteed rent in Ealing than it is with us. Our highly popular guaranteed rent schemes are rated highly by all kinds of investors and landlords, and we are the preferred supplier for many local authorities throughout London. We can guarantee your rent not only in London boroughs such as Hounslow and Hammersmith and Fulham, but throughout the entirety of the UK.
So many good things await with guaranteed rent in Ealing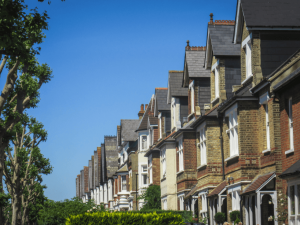 When you sign up for guaranteed rent, you will enjoy the results almost immediately. The rent will commence the very next day after you come on board. You are in control of how long the scheme lasts. Options range from one year to ten years. So, as you can see, the system is completely flexible for your needs. If you decide to sell the property on after one year, it's no problem. We won't tie you into a restrictive long term contract.
When we guarantee your rent, we can take on all the day to day work associated with the property. This includes viewings and appointments, reference checks, and everything else, saving you huge amounts of time.
Make the right choice and give us a call
You may have been turned down for guaranteed rent by other companies. But, with us, this will not be the case. We guarantee your rent regardless of the size or location of the property. We help regardless of whether it is a private residence or a commercial building, whether it's a single small studio apartment or an entire block of flats, whether it's a house in multiple occupation or a historic property. Why not call now and start enjoying the freedom and security of our guaranteed rent in Ealing tomorrow? The Finefair team looks forward to hearing from you.