At Finefair we are really proud of the reputation we have built. We have become one of the most recognisable guaranteed rent companies Greenwich has. In addition clients know they can come to us for a great level of service. Whether it is a small portfolio or a large one, we can manage it effectively.
Why choose guaranteed rent?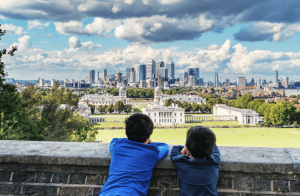 This is a question we get often but are always happy to answer. The most important reason you should choose rent guarantee is it protects your income. That means you don't have to worry about any periods when you may be paying out for a property and getting nothing back. It is a great assurance that you won't be losing money.
As well as the financial protection, the rental guarantee means you are not responsible for finding tenants. We take on this burden for you. Therefore we will put in the work to find the right people for each property as quickly as we can. We will also offer assurances on the condition of the home. That means after the end of the agreement we will return each property in the right condition.
The specifics
Our flexibility is one of the reasons we are among the best guaranteed rent companies Greenwich has. We give each client the freedom to choose how long their scheme will be. It can be as little as a single year if you only need a short term solution. On the other hand it can be up to five years and you can agree a new scheme after each one ends. That means if you want us to look after properties for a long time, we can cater for you.
There are several important specific things for you to keep in mind about our schemes. They include:
Quick set up – your first payment will be in just ten days
Zero management fee
Zero commission
Automated payments on the same date every month
No void periods
24/7 maintenance as well as periodic inspections
Rely on our experience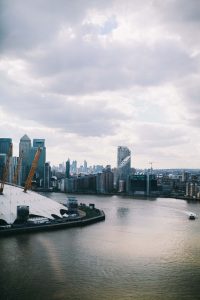 We have the skills to manage any kind of property. For example we take care of individual flats, entire blocks, family homes, estates, and anything in between. If you have a really diverse portfolio, we can take care of it for you.
Our experience is also really useful because we know about the obligations landlords have. We can ensure everything is correct, from the condition of the property to adhering to any licensing requirements. We even have knowledge of how to turn homes into HMOs and how to manage them.
Working with one of the top guaranteed rent companies in Greenwich
Finefair is the best partner if you want to guarantee rent. We are a long serving company with everything we need to achieve great results. We also have relationships with local authorities across London. This means we can offer useful council leasing solutions and find tenants who need homes.
To start working with one of the most accomplished guaranteed rent companies Greenwich has, contact us today. One call is all it takes and we can give you lots of extra information. We also have a video if you want to find out more about how the schemes work. Watch it here.