Landlords face many struggles. In particular, the London property market can be quite hard and competitive. If you have experienced problems in the past, you might want to call our team. Maybe you've had issues with receiving your rent on time, being left without the money you need to cover mortgage payments. On the other hand, it could be that you simply don't have the time to manage your properties to the best of your abilities. Regardless, guaranteed rent may be what you need. At Finefair, we specialise in providing unbeatable guaranteed rent in Cann Hall, Cathall, Chapel End, and all other areas and districts of the UK.
Guaranteed rent will give you peace of mind knowing that there will always be a monthly income arriving in your bank. This is the case even when you've got no tenants in the property. We will achieve the best possible rent when leasing your property. As we don't charge you any commission or management fees, it's in our best interest to get you the highest rent possible.
Start enjoying guaranteed rent in Cann Hall today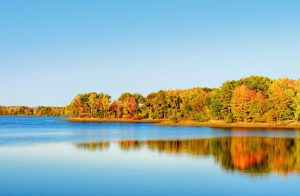 Our guaranteed rent offers don't only include the rent money itself. We will also manage your property as well as deal with issues such as tenants and viewings. We can also perform inspections, ensuring that the property remains in good condition throughout the entire term. If required, we can provide you with a report from each inspection to keep you informed. The whole process is absolutely free with no hidden costs for you to worry about.
If you'd like to discover whether guaranteed rent in Cann Hall is right for you, just get in touch. The Finefair team will be happy to tell you more about our work. Remember, we guarantee the rent on all sorts of properties. So, don't hesitate to ask us if we can take on your portfolio too.