If you are interested in a new, hassle-free way of letting your property, then guaranteed rent may be the right way to go. At Finefair, guaranteed rent is our most popular service. The reason for this is that it gives landlords and investors the freedom to let their properties. They are able to do this without worrying whether or not the money will keep coming in. We provide guaranteed rent in Chapel End, Chingford, Chingford Hatch, and every other area of London. In fact, we will guarantee the rent on any UK property. This makes us unique amongst property companies.
Why do so many people use this service?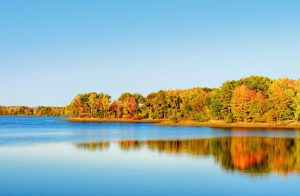 What exactly is guaranteed rent? In basic terms, we pay your rent each month. So, there is a guarantee on your payments no matter what happens. If the property remains unlet for a while, we will continue to pay your rent to you regardless. This removes the risks that can often be a problem for landlords. This will ensure that you never go without the money people owe you. Then, you never have to worry about missing out on your monthly income.
We achieve the highest available rent for our clients and payments are fast, reliable as well as convenient. Money arrives in your account on the first Friday of every month, guaranteed so you will always know when the money's coming. You will be able to plan for the future in confidence, safe in the knowledge your rent is going to keep coming for the agreed period.
Start working with us for guaranteed rent in Chapel End
Why not get in touch with us today and find out if we can offer you a guaranteed rent solution? Our schemes are very adaptable and flexible. As such, you can be sure we'll come up with a package for guaranteed rent in Chapel End that will suit your own needs. Don't delay as our team would love to speak to you about our work to learn about how we can help you.