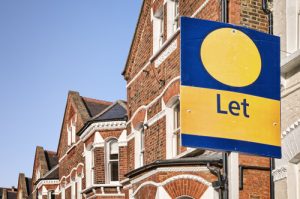 The Finefair team is one that aims to set and achieve the highest standards possible. Our group is the foremost provider of essential real estate services to the private and public sectors. For example, we can put you in touch with the best lettings agent Bexley has to offer.
Bexleyheath is home to an empty community hall that may end up with a new lease of life very soon. Under a new scheme, it could turn into flats. The developer Jones Town Planning has submitted plans to bulldoze the structure. They have done so on behalf of Amazing Grace Church. They want to replace the Devonshire Road property with an apartment block. The Harold Stevens Memorial Hall was once a church hall and nursery. Currently it is vacant.
Previous use
As stated by these plans, the children's nursery shut down in 2015 because it wasn't able to compete with others in the area. The building was empty between 2015 and January 2017. Then the Amazing Grace Church took on a one year lease. This was on the basis that the church was going to renovate the land. Subsequently, the church ceased using the structure and left it vacant.
A residential nature
The area is larger residential and people want to improve housing provision in Bexley. Because of this, the belief is that converting the building into homes would be the most suitable. The plan includes four apartments across two floors. They shall include one, two, and three bedrooms.
At Finefair, part of our job involves finding inhabitants for properties like these. It is something we have many years of experience in. Our reputation within the industry is strong and it continues to improve as we take on more clients.
If you would like assistance from a top lettings agent Bexley landlords love working with, please get in touch with us. We are happy to speak about our services and how we can help you.