Finefair Ltd strives to offer the most useful services for landlords. We can adapt to any needs and cater for all kinds of portfolios. Most importantly, we ensure you don't have to pay over the odds to arrange good management. We can also provide things like guaranteed rent. So if you want help from an approachable lettings agent City of Westminster has nobody better than us.
Addressing the private rental sector (PRS)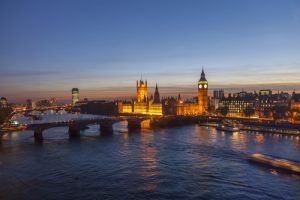 Westminster is one of the biggest prime markets in London. It is central and the area is home to a huge array of great amenities. As a result, it is a spot that investors love. Not surprisingly, it has the highest number of PRS housing in the whole of England. The 50,000 plus homes account for a massive 43% of the whole housing stock in the area.
With such a large number of homes rented privately, Westminster Council is looking to improve standards. There are some serious concerns about the quality of the homes and how safe they are for residents. An analysis of the sector in the area showcases that there are some big problems.
The headline is that a huge 13% of the homes could have at least one serious issue. This accounts for close to 7,000 homes. The problems could be anything from severe damp or mould, to electrical wiring faults, or breaches of fire safety.
The problem is even worse with HMOs. These are properties that accommodate several tenants who are not from the same household with some shared facilities. According to the data, nearly half of the HMOs are likely to have a serious risk to tenant safety.
A new strategy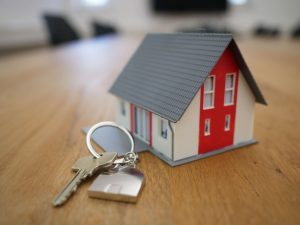 Westminster Council has reacted to the analysis of the PRS by launching a new strategy. Their aim is to tackle the issue and improve the whole sector. They will do this in several ways.
Firstly, they will be consulting on whether to introduce a licensing scheme for all HMOs. This could require owners to get licenses and ensure their properties are in the right condition.
Secondly, they will be reviewing their enforcement powers to see how they can drive up standards in the area. This will also include encouraging more people to join the LLAS scheme.
Thirdly, they will offer support to letting agents, landlords, and tenants. The goal is to ensure they know about their rights and responsibilities. This can be helpful to all parties.
Fourthly, they will look to set up a forum where landlords and agents can come together to share information. The aim is that this will give people a better idea of what is necessary for best practice.
In addition, the Council will be continuing to lobby the Government to be stricter on the PRS. For example, they want to extend the Rogue Landlord Database to make it easier to track rogues. On top of this, they want to make it a rule that information about tenant's right should be included in tenancy agreements.
Lettings agent in the City of Westminster
Finefair Ltd has a lot of experience in the private and public rental sectors. Our goal is to provide the same high quality services in each of them. We want to deliver services that the landlords, tenants, and local authorities will appreciate.
If you have assets and want to arrange services for them, we can help. In fact, we can make it very easy for you by taking care of everything. This includes management, maintenance, and more. We are a lettings agent City of Westminster clients can rely on. Talk to us now to find out more.