Finefair Ltd has a long history of assisting its clients with their property needs. Various landlords and investors have come to us because they know we will be able to deliver quality results. One way we often help is by giving them the finest lettings agent City of Westminster has to work with.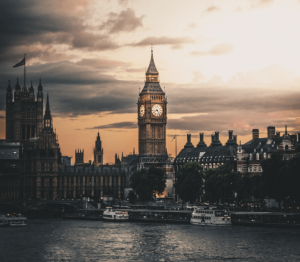 A housing project is currently in the works for Westminster City Council. It includes 112 new homes. The development shall be taking place at 300 Harrow Road.
This project will include one, two, and three bedroom houses. By doing this, it will be able suit a plethora of households. Around 50% of the homes are going to be affordable, either intermediate or social rent. This will allow all sorts of individuals to reside in the heart of London.
The affordable housing shall go to people who work and live locally. As a result, the project is working to address the requirement for more intermediate or social housing around the area.
More community structures
The project is also going to provide more than 1,400 square meters of community structures. This includes a canal-side cafe and flexible workspace. Moreover, there shall be a nursery and community hall.
Something else the development is going to do is enhance the nearby green space. It will activate the area so it will offer everyone easy access to Regents Canal.
A City for All
The planning approval for the project at 300 Harrow Road is a vital step towards supplying 1,850 additional affordable homes. This is part of the plan to make Westminster a City for All.
The goal is to ensure people originating from various economic backgrounds can work, reside, and prosper in the area. All of this is according to the Cabinet Member for Finance, Property, and Regeneration and Deputy Leader for Westminster City Council.
Work with a top lettings agent in the City of Westminster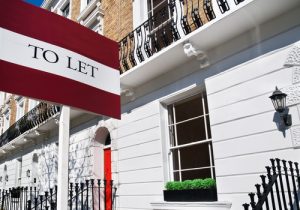 For years, Finefair Ltd has been committed to consistently hitting the highest standards with all the work that we do. As a result, no matter how complex your requirements are, you can count on us to meet them.
For example, we can offer a letting service for any kind of properties. This includes houses, blocks, and estates. On top of that we can offer management services, guaranteed rent, and more. Whether you have a large or small portfolio, we can handle everything for you with one bespoke service.
If you want to work with the top lettings agent City of Westminster has, we are the team for you. So, if there is anything we can assist you with, please let us know.