If you are looking for a suitable lettings agent Havering landlords should choose Finefair. We have been working with property owners for years. We can offer a great service and lots of advantages because we are familiar with the entire area. Our goal is to help you make smart investments and manage them effectively.
Funding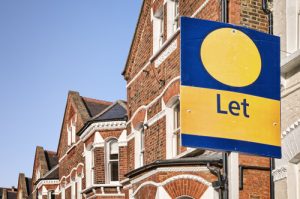 In Hornchurch, the former St George's Hospital site is due to get some much-needed attention. There are plans to create a health centre in addition to 365 new houses. The site is benefiting from £17million in extra funding. This is part of a nationwide improvement for the NHS.
The prime minister was responsible for announcing this new centre's development at Suttons Lane. It is going to be one of twenty health care endeavours that shall benefit from an additional £1.8billion capital fund. This news follows a prolonged parliament campaign to get the project over the line. Before, it was not able to gain funding at the previous capital bidding round.
A breakthrough
Those in charge view this as a massive breakthrough for the local health care and social care system in Havering. It will reduce pressure on Queen's Hospital and offer more services within the community. Moreover, it shall enhance the locals' access to mental health care and GPs.
More importantly, this project reassures inhabitants that new services will cater for the expanding population. As a result people moving into the new homes won't simply place pressure on existing services. Prior to all of this, the St George's Hospital site was empty. It fell out of use in 2012 but, in March 2018 developer Bellway bought it.
At Finefair, we have next to no trouble finding a professional who can work with our clients. We have had the pleasure to secure countless unique partnerships over the years. Because of this, people keep coming back whenever they require assistance.
If you wish to work with the finest lettings agent Havering has, get in touch today. You can also find out more about us on our website.