Finefair Ltd is the establishment that people across London can count on for leading services. Whether it is rent guarantee schemes, property management, or something else, we can help. Our expertise and reputation make us the leading choice for all manner of property services. As a matter of fact, we are one of the finest private letting agents Hackney landlords could hope to work with.
Different Levels Of Support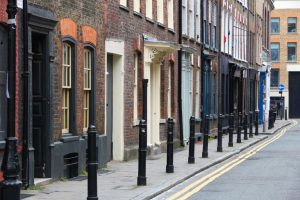 Landlords have a lot on their plate as there is a great deal of hard work involved with properties. To make things easier for you, our team can assist with finding tenants, council tax, collecting rent, drafting tenancy agreements, and much more. We can arrange inspections on a regular basis to ensure your property stays in good condition and returns to you this way at the end of the tenancy. If there is ever a problem, we will react swiftly to solve it.
Some people will want more support with different jobs like management and maintenance than others. This is something we completely understand, which is why we work around our clients and their needs. We can take on as much responsibility as you would like us to; as a result we ensure you get the support you need. We can even completely take over managing your properties, all the while you will be able to have peace of mind that they are safe in our hands.
Making Sure Your Investments Are Profitable
On top of being there to help out with the work that is involved with managing a property, we also offer guaranteed rent schemes. This is our most popular service to date and for good reason. With it, Finefair Ltd will ensure you get the rent every month, allowing you to have a regular, secure income. You then don't have to worry about payment gaps at times such as when your property is vacant.
Private Letting Agents Hackney Should Call Today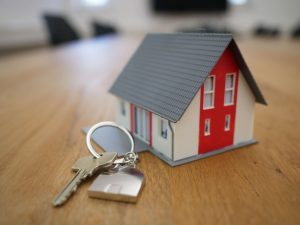 By always reaching for the highest standards possible with our work for every job we do, our name has become synonymous with quality. People from all over the world trust us with their properties in London and their needs. They do this as they know we will work hard to help their investments thrive.
We act as a one-stop-shop when it comes to services for properties and portfolios. In other words, you will not have to seek out different companies to assist with your needs as we can do it all.
You should make us your first call if you want to work with the best private letting agents Hackney has. We are able to cater to all kinds of people and properties. Our service will be unique to you and your individual requirements. While we have a great reputation locally, our services are also on offer in all of the London boroughs so we can take care of anything.
So, contact Finefair Ltd today and you will learn even more about the work we are so passionate about.