Letting a property requires the right knowledge and experience. Otherwise, you may not know the best practices and the whole process can take a great deal longer than necessary. Well, the team at Finefair have the necessary expertise along with a dedication to offering fantastic services to our clients. Through our work we have become one of the finest private letting agents Bexley has. We work across the Borough and also serve all other parts of London.
What our services can do for you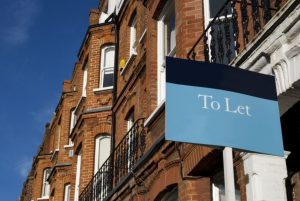 Working with properties can be challenging but we make it simpler through our work. The support of our experienced and ambitious team will ensure you have a much more confident and peaceful experience when letting properties. We are incredibly familiar with the London property market and can take all the best steps for you and your assets.
Many people own properties in London as they can be a fantastic way to make a profit with the high demand for rentals. This could be a temporary arrangement to make some money, or maybe it is permanent to provide you with a regular income. Regardless, it requires a lot of work and it is often a lot harder than people realise. Maybe your workload has become too much or you want some extra help to maximise your investments. This is where our team comes in.
Finefair can take charge and look after your properties for you. We will do as much or as little as you would like us to. For instance, we can assist with lettings along with full or part time management. This includes having a 24/7 maintenance team as well as helping to deal with tenants. In fact, you will be able to access data about your properties online when you want to regardless of where you are.
Guaranteed rent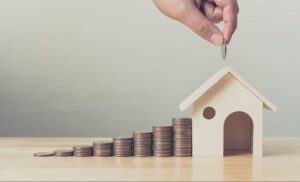 Our clients can also enjoy guaranteed rent for their properties. This is one of our most popular services. Thanks to our extensive support, you can get all the help you need in one place. You then don't have to go to different companies for each aspect of your property needs.
One of the big things we do is help find tenants to fill properties and answer any queries and concerns that they might have during the tenancy to keep them happy. In addition to this, we are able to deal with finances like collecting rent, assisting with council tax, and more.
Work with expert private letting agents in Bexley
We can manage all kinds of properties, from single flats to entire estates in all boroughs of London. Our team can make sure you get the money you deserve from your assets. The services we provide also allow you to better manage your portfolio and life. Then you can have a balance that doesn't leave you with a lot of stress.
Don't just take our word for it regarding the quality of our services; we have plenty of great testimonials. Furthermore, a great deal of our work comes through recommendations. We have had the pleasure of managing portfolios worth millions of pounds through our work.
So, give Finefair a call to learn more about what we do. Whether you have an interest in our work as some of the most reliable private letting agents Bexley has or another of our services, we would love to help. Call, email or use our contact form to speak with our team about your needs.