Have you considered getting guaranteed rent in Hadley Wood? Then look no further than Finefair. We make it easy for you to enjoy life as a landlord. We do this by removing the stress and hassle that comes with unpaid rent. Our establishment will pay you a guaranteed payment each and every month, so you'll always know where you are with your finances. On top of this, we will also manage your properties to the highest standards of excellence and carry out regular inspections. You will always stay up to date when working with our team.
The solution for your property worries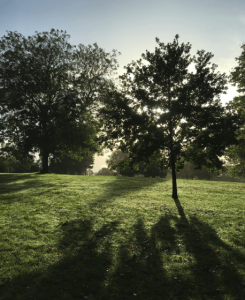 Guaranteed rent is an excellent choice for busy landlords who don't have the time to constantly manage their properties. It is also great for those who simply have concerns about unpaid rent. The scheme means that you can be certain of always getting paid, no matter what happens, all year round. You can plan for the future and keep up with mortgage payments. This is while tending to your other business safe in the knowledge that your investments are in the hands of the experts. Our team has more than a decade of experience in the property business. We will ensure that the properties are returned to you in their original condition once the scheme is over.
We are open to guaranteeing the rent on all properties, regardless of their size, type, or location in the UK. From London areas such as New Southgate and Oakwood, to all other areas of the nation, we're ready to pay you a guaranteed monthly payment. We do this no matter where you are located. No other property company offers such an open, inclusive and flexible guaranteed rent scheme.
Reach out to the Finefair team today
For further information about guaranteed rent in Hadley Wood or anywhere else, give us a call now. You will be able to find out all about what we can do for you.