We offer a number of different property services at Finefair. Our most popular offer is our guaranteed rent in Gants Hill and further. These are available to any UK landlord all year round. These schemes are a brilliant way to protect your investment and give yourself greater peace of mind. You will feel safe in the knowledge that your rent will always be paid regardless of whether the property is empty or not.
Guaranteed rent Gants Hill can always depend on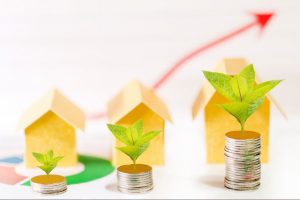 There are many property companies offering guaranteed rent. But, we are a property company with a difference. We offer this scheme in this area of Redbridge, as well as covering the entire London area. This is along with the rest of the UK. We will pay you the highest rate of guaranteed rent and charge no management fees.
We're the leading provider of guaranteed rent in Gants Hill, Goodmayes, Hainault and the entirety of the capital. Consequently, you don't need to search anywhere else for all your needs as a landlord. From paying the rent each and every month to managing the property and dealing with your tenants, we can handle everything.
The solution you can trust, from Finefair
You'll never have to worry about taking part in time consuming viewings or appointments, or spending hours on paperwork – we can do it all. We also perform regular inspections of the property. This ensures that your investments are being well cared for. Plus, and at the end of the guaranteed rent term, we will return your property to you in its original condition. If you wish to learn more about how our guaranteed rent scheme can benefit you as a landlord, get in touch with us today. Our team will be able to come up with a suitable scheme for you.