When you choose our guaranteed rent in Fullwell Cross, you can enjoy many advantages. We will pay the rent each and every month no matter whether the property is occupied or not. As the preferred guaranteed rent supplier for Redbridge, we can achieve the highest possible rent for many locations. This includes Fulwell Cross, Gants Hill, Goodmayes and all other areas of the capital. It has never been easier to get the rent guaranteed on your London property.
Flexibility with guaranteed rent in Fullwell Cross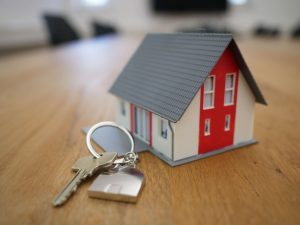 The terms of your guaranteed rent scheme are completely up to you. Do you want to get your rent paid for a short period, such as six months? This can be great to relieve your workload while you are occupied with other aspects of your business or to cover a void period. Or do you wish to make it a long term arrangement and have us pay your rent for a whole decade? Whichever situation applies to you, we can provide a tailor-made scheme that suits your needs.
At Finefair we pride ourselves on doing things differently. We are the only property company in London who will offer guaranteed rent to all investors and landlords. We do this no matter what kind of properties they have in their portfolio or where they are in the UK. Whether you want to guarantee the rent on a London property or on an investment in a completely different area of the country, our unique scheme is open and available to you.
Look no further than Finefair
Make sure you come to us for all your property management and guaranteed rent needs. It has never been easier to relieve the stress of uncertainty in London's competitive lettings market. With our services, you will be able to have peace of mind. You can ring us, send an email, or use our convenient online form.