All property investors want to know that their properties are being well cared for. But, many don't have the time to do all the work on their own. At Finefair, we can provide comprehensive guaranteed rent in Freezywater and further. This scheme encompasses management, inspections, and maintenance. This includes all other property-related jobs on top of providing you with guaranteed reliable payments every month.
Guaranteed rent Freezywater can always trust
Guaranteed rent removes the worry that many landlords face. When tenants can't pay their rent, or when a property is temporarily unoccupied, there is no need to stress. We're the leading property company in London offering this service. Our team provides unbeatable flexibility, expertise as well as experience in the business. It's not surprising that guaranteed rent is the most popular service we offer for all kinds of investors and landlords.
The team to call for all your needs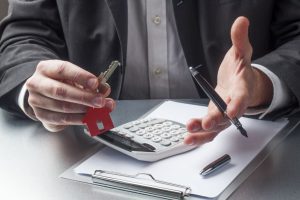 Our leasing service is completely free for investors. This means that you can enjoy the highest standards of property management without having to pay fees. You won't have to deal with viewings, tenants or any other time consuming matters. Instead, you will be free to get on with other business knowing that everything is running smoothly with your properties. Imagine the security that comes with knowing exactly when the rent will arrive. This is as well as knowing that you'll still receive the payments no matter that happens. When you choose our guaranteed rent in Freezywater, that is precisely the service you will receive.
Remember we don't just offer guaranteed rent in this particular area of London. From Grange Park to Hadley Wood as well as the rest of the UK, we can help. We are open to guaranteeing the rent on any property in the country. Please get in touch with us here at Finefair. You will be able to find out why we are the leading choice for guaranteed rent in Freezywater and beyond. We look forward to hearing from you.