Imagine the convenience and ease of letting your property but never having to chase up tenants for the rent, having to deal with repairs or worrying about void periods. With our great offers for guaranteed rent in Enfield Highway, Enfield Island Village, Enfield Lock and the rest of London, we can solve all these problems for you. Our team can ensure that you receive the rent you are owed on time, every time.
What it is that we can do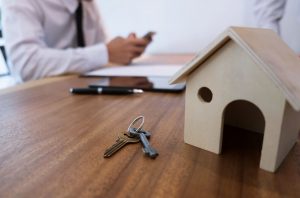 Our rent guarantee schemes are here to make your life as easy as possible. It brings you peace of mind and allows you to plan for your future knowing that you'll have the money. We stand out from other companies offering guaranteed rent in Enfield Highway. This is because we offer complete flexibility. We can pay your rent for up to ten years with no breaks. Furthermore, we're the only company that will pay the rent on any property in the UK.
Our leasing service is completely free to all property investors. This means that you can have our expert team manage your property without paying a penny throughout the entire term. It has never been so easy or cost effective to combine property management and guaranteed rent in one great package.
Guaranteed rent Enfield Highway loves to use
Remember we don't only cover this area of London. In fact, our establishment can guarantee the rent on any property in the UK. From the smallest studio apartment to the largest block or estate, we do it all. We pride ourselves on being the leading provider of guaranteed rent in London and beyond.
So, don't look any further for the services you need. You can give us a ring, drop us an email, or fill out our helpful contact form for a free valuation.