If you want to improve your life as a landlord, save money and ensure that you never have to deal with unreliable tenants again, you may wish to consider taking part in guaranteed rent in Enfield Lock and further. At Finefair we can offer a fantastic scheme that is tailor made for your unique needs. We will provide you with the stability you have been searching for. This is as well as saving you plenty of valuable time.
Supporting everyone with our work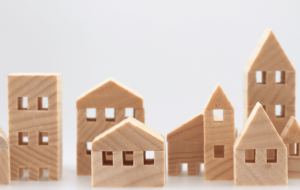 There are many reasons why an investor may choose our guaranteed rent in Enfield Lock. It might be that they are based far away from their investment properties and want a professional team to take over the care of the property while they're away. On the other hand, maybe they don't have the time to manage everything due to other business commitments. Or, maybe they want a greater level of security in their investments. Regardless, our guaranteed rent schemes give them the answers they have been looking for.
We can pay your rent for as long as ten years. So, if you're seeking a long term financial solution, this is no problem. Along with paying the rent, we'll handle all the management of the property. This includes finding tenants, performing inspections, preparing reports and much more. You won't have to deal with any of the day to day jobs that take up so much time for landlords. We can do it all and much more. With our years of experience, you can be sure we're up to providing you with the finest property management service.
We're here to help – so let us
Whether you need guaranteed rent in Enfield Lock, another area of Enfield, or even a completely different area of the UK outside London, give us a call now.