So far, our guaranteed rent in Endlebury and further is the most popular service we offer. This is because it offers clients the chance to guarantee their rent payments for a time period of their choosing. We do this for any time period up to a whole decade – which is a very attractive prospect for busy landlords. It provides security and certainty about your financial future. Furthermore, the scheme will also save you a lot of time.
The perfect choice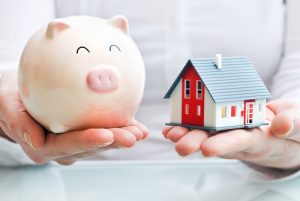 You will receive your rent money at the same time each month for the entire agreed period. With this, there will be no questions asked and no breaks, even if the property is empty. Our leasing service is totally free and you will never be surprised by any hidden costs. It's so simple and will leave you free to carry on with your life. Consequently, you will be able to have no worries about rent money.
Everyone is welcome
We are able to take on any type of property. This includes blocks, HMOs, flats, houses and much more. We are well known for our versatility in all our services. As a result, we are more than ready to manage all these types of properties to the very highest standards of skill. With regular inspections, your property will be protected throughout the entire guaranteed rent term.
As we are the preferred supplier for all London areas including Forest and Grove Green. Our establishment is able to guarantee the rent on any property anywhere within the UK. So whether your investments are in the capital or not, make sure to contact us. You will be able to find out all about our guaranteed rent in Endlebury. It has never been simpler to guarantee your rent and enjoy a steady, reliable income from your investment properties. This is possible no matter what the circumstances.