If you have ever thought about participating in a guaranteed rent scheme, look no further than Finefair. We stand out from all other property companies offering guaranteed rent in East Bedfont. This is due to the unbeatable flexibility we offer. We will guarantee the rent on any kind of property, from a single one bedroom apartment to an entire block, from a historic property to a new build. Whatever is contained in your property portfolio and wherever they are in the UK, we can provide you with a scheme that suits your needs.
A service that works for you
We're able to guarantee your rent for up to ten years. If you need a long term solution for your properties, we are the perfect option. We also offer shorter term schemes. As a result, whatever length of scheme you need, it is no problem for us.
Providing first rate guaranteed rent in East Bedfont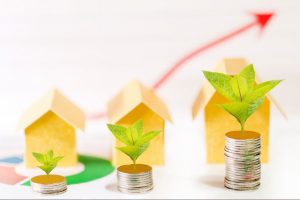 We have been established for more than a decade and have extensive experience in property management. Consequently, we are more than qualified to handle your properties for the entire duration of the term. We can offer full management services to keep your property in good condition. Our team will ensure that you get it back in its original state at the end of the term. We can take care of everything from bills and council tax to answering enquiries from tenants. So, you can feel confident about leaving your valuable investments in our care.
Whether you need guaranteed rent in East Bedfont, Feltham, Grove Park, or any other area of London and the UK, look no further than Finefair. Contact us today and you could be receiving your first payment within 24 hours. We can also provide you with more information about the services that we provide.