If you are considering guaranteed rent in East Acton or another location in the capital, you will know that it can be hard to find a property company. You need a team who can offer you what you really need. But now, help is at hand. Here at Finefair, we have a reputation for providing the finest services available anywhere in London.
Guaranteed rent in East Acton and so much more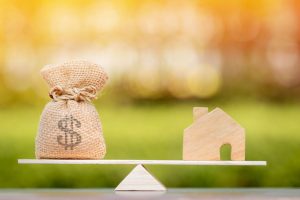 We will achieve the highest guaranteed rent throughout each area of the capital. This means you can make maximum profit from your investment properties, even through the void periods. One of the main reasons why investors and landlords choose this option is the fact that they know they will continue to receive regular payments all year round. This happens no matter what their circumstances are. Whether your property is occupied or empty, we will still help. We will keep paying a regular amount straight into your account each and every month. We do this with absolutely no breaks until the end of the term.
As well as paying your rent each month, you can also be certain we will take great care of your valuable property. Our monthly inspections ensure that everything remains in good order. Our team can send you reports. So, no matter where you are in the world, you can keep an eye on your UK properties. You will be able to receive peace of mind knowing that we are caring for them.
Work with experts by contacting our team
When it comes to property management and guaranteed rent in East Acton, Greenford, Hanwell and all other parts of London, we are the leading choice. So, contact us now and let us remove the stress that inevitably comes with property dealings. Remember, we do not only work in London, but handle all sorts of properties throughout the entire country.