At Finefair we understand the stress that property investments can bring. This is why we always strive to deliver the most outstanding services. We are the leading provider of guaranteed rent in Greenford, Montpelier, Hanwell as well as all other areas of the capital. This is down to our ability to take on any type of property. We do this regardless of where it is located in the country. It has never been simpler to get your rent paid with no hassle and no stress. We offer the most flexible and versatile services available anywhere in London.
An expert team here to support you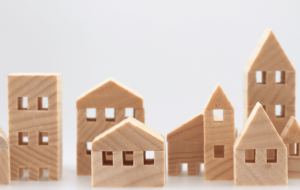 We specialise in all aspects of lettings, sales in addition to property management. But, our guaranteed rent offer is our most popular service. It offers total peace of mind to all landlords who are concerned about receiving their rent money on time. If you have experienced problems in the past with late rent payments, or if you simply want an easier way of doing things, we can help. Our guaranteed rent in Greenford will take the pressure off. This ensures you receive your rent money at the same time each and every month for a period of up to a decade.
We'll not only pay your rent throughout the term, but we will also take care of the property and manage it for you. Our team can perform regular inspections and handle any issues that arise. You will be kept well informed with reports.
The team you can count on
We cover the entire nation with our diverse selection of property services. So, whatever you need and wherever your properties are located, give us a call now. You will be able to find out how we can take care of your entire portfolio. We're able to deal with any type of property regardless of how big, small, old or new.