Finefair is a company that originally set out to meet the highest standards in our industry. Our goal was to do this with every service we offer. After so many years in business, we believe we have exceeded this. As a result we have become a leading provider of essential services. In fact, we are among the top guaranteed rent companies Chelsea has. We combine top tier service with the greatest value and innovation to bring you the best value.
Healthy rents and no commission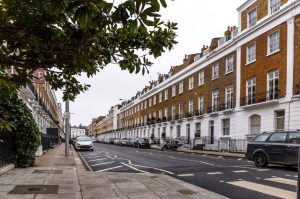 There are also several other specific reasons why you should choose to work with us. To begin with, our history of achieving healthy rents is commendable to say the least. Expect our team to achieve great rates for you. They will be above or at the market rate. Since this is the case, we have what it takes to get you superb returns for your portfolio.
Another important detail about our service is that we charge 0% commission for it. What you end up with is a greater value for your money. However, we ask that you don't jump to the conclusion that our services will be lacklustre because of this. The service remains suited to your portfolio and professional at all times.
First class maintenance service
In addition, we work to keep the properties in pristine condition. This is something we do with the help of our 24-hour maintenance service. As long as you are with us, you won't need to go out of your way to find someone who can do all your repairs. Our team stays on call around the clock. We get the right people to keep an eye on your properties and attend to any jobs. Thanks to this approach, the properties remain in top condition.
We will handle everything for you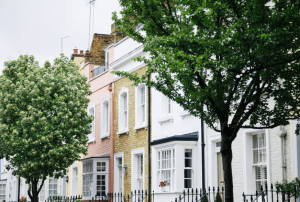 Aside from the benefits we have already spoken of, our team makes everything incredibly convenient for you. This is part of our job as one of the best guaranteed rent companies Chelsea has. From council tax to tenants, we will take care of everything for you. This shall save you valuable time, which you can use to set your other affairs in order.
We understand how busy life can get and want to lessen the burden for every client. You will still make money and retain complete ownership of the premises once the scheme ends. It will be in its initial state as well.
The top choice of guaranteed rent companies in Chelsea
To this day, our schemes remain popular with investors and landlords all over the country and beyond. If you want to work with one of the leading guaranteed rent companies Chelsea has as well, contact us today. We will tell you everything you want to know and go over potential solutions with you. Enjoy guaranteed rent without any hassle or stress with Finefair.