If you're thinking about taking part in a guaranteed rent scheme, you want to know you're dealing with the best. You should work with a highly experienced and reputable company that people know for excellent service. When you decide to go with Finefair, this is exactly what you will receive. We strive to offer the most complete schemes for guaranteed rent in Clayhall. This is as well as all other areas of London, including Cranbrook and Fairlop, to name just a few.
Why our team is the perfect choice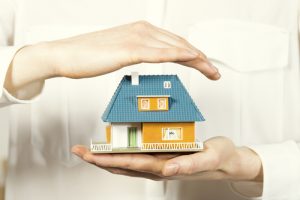 We guarantee the rent on any kind of property anywhere in the UK. This isn't all though as we also manage, inspect and take care of your property. We will do this throughout the entire term of the scheme. So, you never have to worry about a thing.
Payments will begin within 24 hours of you signing up. As a result, you will never end up waiting around for your first payment. We will even handle all viewings, appointments, tenant checks, and paperwork. This leaves you free to concentrate on other matters and saves you valuable time.
We're the leading company providing guaranteed rent in Clayhall and beyond. This is because we offer an unsurpassed level of flexibility and choice with our schemes. Whether you want to take part for just a few months or for several years, the choice is totally up to you. All our services are aimed at your individual needs. This means you can always get a scheme that suits your individual portfolio.
Enjoy guaranteed rent in Clayhall with Finefair
Why not find out for yourself why we are the number one choice for all kinds of investors and landlords across the UK? Get in touch and we will be happy to let you know more details about our guaranteed rent schemes.