As a landlord, you may be familiar with property companies in the capital who offer you guaranteed rent schemes. We also offer this at Finefair, but our guaranteed rent stands out from the rest because of how flexible and inclusive it is. If you have ever considered guaranteed rent in the City of Westminster, count on us. We also work in other London boroughs such as Islington and Camden. You can be certain that we are the right choice of company to provide this for you.
Services for everyone
We can offer guaranteed rent on any property, of any size, anywhere in the UK. As a result, all investors can benefit from this amazing offer. This scheme will take the hassle out of the lettings process. It gives you confidence that you can continue to make money from your investment, even if you go through a void period with no tenants.
So many reasons to use guaranteed rent in the City of Westminster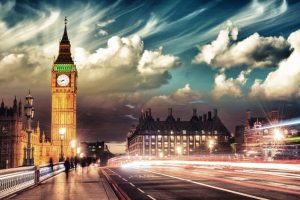 These schemes are not only financially sensible, but they also reduce the amount of work you have to do and save you time. From dealing with council tax to communicating with tenants about their problems and concerns, we can manage your property effectively. This leaves you free to get on with other business. When the scheme ends, we will return your property to you in its original condition. You will have complete control over your investment once more. The scheme is completely flexible and can be as short as six months, or as long as ten years.
Our guaranteed rent in the City of Westminster is open to all investors throughout the entire UK. So, whether you want to get your rent paid on a property in this desirable area of Central London, or in a completely different region of the country, we can help. Our team will always provide a great service for you.