Over the years since we were established, guaranteed rent has proved to be one of the most popular services we have to offer. This is because it gives our clients complete peace of mind and greater financial security. Our work lets them know that their rent will always come on time at the same point every month. We can provide guaranteed rent in Chiswick, East Bedfont, Cranford and all other areas of the UK for up to a decade.
Leading services for your property needs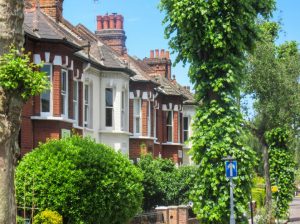 In basic terms, the scheme involves us paying your rent rather than the tenant. This means you will always get paid no matter what the circumstances are. In fact, it happens even if you currently don't have any tenants.
Many landlords are seeking a bit of extra security as the property market can be unpredictable, particularly in London. We cover the whole of the UK with our service. As a result of this, you don't have to put up with unreliable tenants and unpredictable rent payments wherever your investments are. We're the only company to offer guaranteed rent on any type of property too. From the smallest to the largest, the oldest to the newest, we cover all properties.
Guaranteed rent Chiswick can always depend on
Many of our clients stay with us for many years. We can make your life simpler and ensure that you have no worries about your investments either in the short or long term.
If you're a landlord who wants to save time and hassle, rely on Finefair. Our guaranteed rent in Chiswick could be an excellent choice for you. You will be able to enjoy the security of knowing exactly how much money you're going to be making from your investments. Get in touch with us today and find out how you can safeguard your investments. You can do this for up to ten years with our offer.