We are the most prominent provider of guaranteed rent in Brentford End, Chiswick, Cranford and the rest of London. With our uniquely flexible offer, you can enjoy the benefits of a guaranteed monthly rental payment with no worries and no hassle. Our aim is to give you greater financial security in your property investments. We do this while removing the worry of having to constantly maintain and inspect your properties, as we can do it all for you.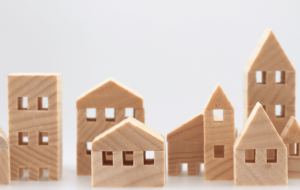 Our service is completely transparent as there are no hidden costs or fees. Also, we never charge you commission. Our team will manage your property to the highest standards as part of your guaranteed rent package. We do this without charging extra management fees. We'll achieve the highest guaranteed rent for you and optimise the profit you make from your investments.
Not only is our service profitable, but it will also save you plenty of time. Never again will you have to deal with calls from tenants or carry out inspections if you don't want to. We can do it all and you'll feel confident that your properties are in very good hands. We understand the importance of your properties and will treat them as if they were our own.
Start benefiting from guaranteed rent in Brentford End
If you like the idea of knowing exactly how much money you're going to receive each month so you can plan for the future, call us. Our services allow you to sit back and enjoy the income from your investments, and get on with other business. With our outstanding service it is easy to see why we are the number one option for guaranteed rent in Brentford End as well as for other areas of London. So don't delay, browse through our site and get in touch to work with professionals.